This story started off with an unusual situation and then had a few
twists and turns. Read my full review and enter the giveaway below...
Adult Historical Romance, Suspense
Paperback & ebook, 288 Pages
July 1st 2016 by Covenant Communications
After a medical discharge from his duties in the Napoleonic War, Thomas Quincy Fitzbatten has returned home. Disoriented, burdened by guilt for his wealth, and disillusioned with life's injustices, Thomas longs for a chance to make a difference in the world. But he keeps himself a mystery to those around him, and another motive for his charity gnaws at the back of his mind: to seek redemption from the traumatic demons of war.
Then everything changes at the arrival of Ruth Dawson, the niece of Thomas's butler, a stunning woman with a secret of her own. Thomas graciously offers to assist Ruth in her predicament, but a surprise instinct prompts Thomas to handle the case a little more personally—through marriage.
As their love blossoms, it appears that all will be well—until Thomas receives a mysterious letter from an old friend in trouble, compelling him to the rescue. But what will Thomas do when nothing is as it seems? And why can't Ruth shake the feeling that her destiny is intertwined with Thomas's in a way they could never have imagined?
(Affiliate link included.)
THE HEIR OF BROWNLIE MANOR was a sweet and unique story about two individuals both seeking different things that they just might find in each other. Endearing characters, a slowly developing romance, some inspirational elements, and a little suspense kept this story interesting. Would recommend to reads who have enjoyed this author's other books or light historical romance.
I really liked these characters. Thomas has his own inner demons to battle and Ruth has his own past and circumstance to work through. They both have experienced some deep heartache and find solace in each other, which I thought was sweet and also allowed them to work through things with someone. There were some really sweet and romantic moments between these two. I liked the other secondary characters for the most part and the villain was interesting. There is a strong feel of family throughout the story, which was endearing too.
The plot had moments that dragged for me, but was interesting overall. I would have liked more dialogue and experiencing the story versus being told the story. I also felt like there could have been more conflict here and there and more authentic actions on the characters' parts.
I would have liked the suspense to be weaved in a little more. I also am not sure, still, how I feel about the situation with the father of Ruth's baby and Thomas. It was a unique twist.
I think I just wanted more from the story.
In the end, was it what I wished for? Partly. I enjoyed the story, but wanted more development - to be really pulled into these characters and their lives.

Content: Some violence and references to marital relations in context - clean.
Source: Received a complimentary copy from the publisher, which did not affect my review in any way.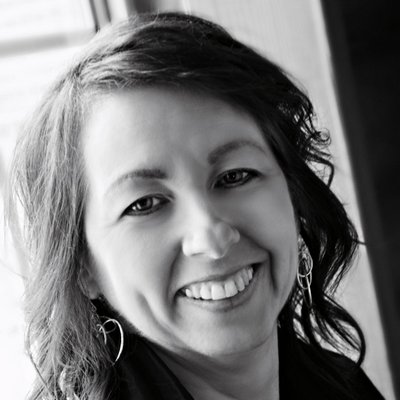 Anita Stansfield
has been the reigning queen of LDS romantic fiction for nearly two decades, although her general market releases have been among her readers favorites. Her work has shattered the stereotypes of romance novels with her trademark ability to combine great storytelling with intense psychological depth as she focuses on the emotional struggles of the human experience. Her novels cover a huge spectrum, from the eighteenth century to the present, from heart warming to heart stopping. Hundreds of thousands of readers agree: Anita Stansfield's characters and the lives they lead are not easy to forget.
Anita is now also writing under the pseudonym Elizabeth D. Michaels. You can find her work on
amazon.com
.