Friday Favorites is a meme that spotlights a favorite author, book, series, publisher, cover, blog, etc. Basically whatever bookish thing that I have loved, would recommend, and want to tell others about. You can see all of my Friday Favorites here. You're welcome to join in as well!
Today I'm sharing my favorite book covers from October through December. Here they all are (click on the covers to go to Goodreads):
In the Afterlight by Alexandra Bracken: This cover is unique and perfect for the series. Very artistic and I just like it. :)
Sublime by Christina Lauren: This one is just intriguing. I usually don't like bare-chested guys on my books, but it fits. It's unique and a little scary to me too with her pulling him in.
Stray by Elissa Sussman: I loved this cover the first time I saw it. It's mysterious and looks like fantasy. Just love it!
Blue Lily, Lily Blue by Maggie Stiefvater: This is another one I loved right away. I love the artistry and it's so very different from any other cover.
Arcana by Jessica Leake:
This one is just bright and gorgeous. I also enjoyed this one. You can see my review
here
.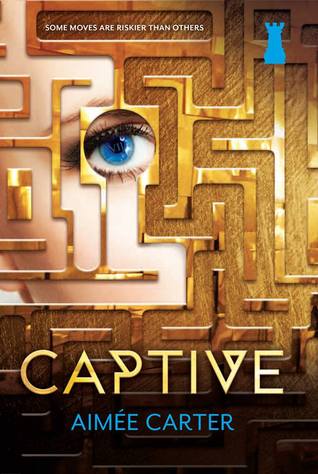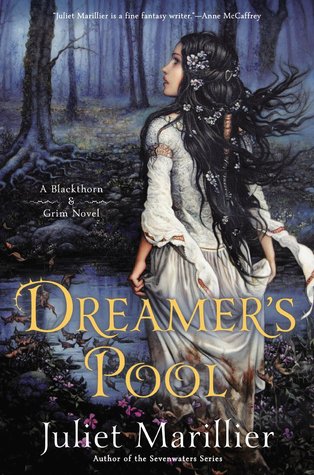 Captive by Aimee Carter: So very different and unike. It has an Egyptian feel to it, or maybe the influence of chess.
Dreamer's Pool by Juliet Marillier: Love, love, love this cover! Definitely looks like one of her fantasy books.
Waistcoats & Weaponry by Gail Carriger: I've really liked all the covers in this series. The mix of the vintage black and white and the color that pops. Plus, I love the period dress and influence of steampunk.


Lady at Willowgrove Hall by Sarah E. Ladd:
This cover is just so gorgeous! I love the historical look and how well it fits the story. You can see my review
here
.
No Place to Fall by Jaye Robin Brown:
I love maps. I love how this one was used with the heart marker/pin. Just very cute.
Suspicion by Alexandra Monir:
I just love the colors, the girl running, it being a maze... Just beautiful.
Do you like any of these covers? Have you read any of them?
Do you have a favorite you'd like to share?