Welcome to my
Weekly Update
where I post my blog's schedule for the week! I'm linking up to
The Sunday Post
, hosted by Kimba @
The Caffeinated Book Reviewer
, as well as to
Tynga's Reviews
and
Talk Supe
for showcasing the books I added to my shelves or Kindle this week.
Halloween was so fun on Saturday! My kids are the perfect age for dressing up and trick-or-treating. It's also my mom's birthday so I had a nice lunch with her. Last week was busy and this week is busy too, but I have to say that I am so grateful for Blog Ahead because all of my posts are scheduled or drafted and only need reviews. I'm looking forward to sharing books and blogging stress-free with lots of time during the upcoming holidays for family.

This week has a little something for everyone again. Hopefully something will catch your eye. Here's what to expect:
I'll be reviewing
Christmas Kisses
by five authors for its tour. It's the first week of November and this makes the third Christmas themed book I've already reviewed in the past few weeks. Christmas must be coming.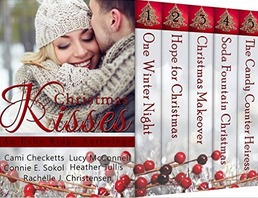 I'll be posting for
Waiting on Wednesday
as usual. Come see what I can't wait to get my hands on! I'll also be a tour stop for
Redemption
by
Jessica Therrien.
I'll be reviewing A Thousand Nights by E. K. Johnston. I really enjoyed this one!
There are a couple of giveaways going on right now, including the new giveaway for November. Check them out below: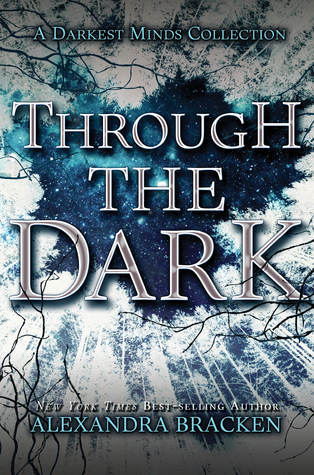 I participated in Blog Ahead and met my goal of 31 scheduled posts in November on. Woohoo!!! Hopefully I can keep it going and get the rest of December scheduled. :)
In case you missed this previously (I'm going to be sharing through the end of the month)... Masque by W.R. Gingell is FREE through
Smashwords
code:
YU33D
. You can also grab
Spindle
with
JH35S
for $2 off from
Smashwords
, which means only 99c! Both coupons good through November 30th.
What you might have missed last week:
Did you have a fun Halloween? What do you have going on this week?