Welcome to my
Weekly Update
where I post my blog's schedule for the week! I'm linking up to
The Sunday Post
, hosted by Kimba @
The Caffeinated Book Reviewer
, as well as to
Tynga's Reviews
for
Stacking the Shelves
and
Talk Supe
for
Bought, Borrowed, and Bagged
showcasing the books I added to my shelves or Kindle this week.

I am not ready for it to be October (except I am ready for the cooler weather). Once October hits it always seems like time just rushes to the end of the year and I'm just not ready for all that with the holidays. I am, however, excited for all the fabulous new releases, especially in the YA genre. There are a couple of authors who are stopping in for signings close to me that I'll be getting to see that I'm super excited about, particularly Kasie West and Leigh Bardugo. Kasie is one of my very favorite YA authors and this will be the second time I'll be seeing Leigh and she always does such an amazing job!

I also have to just fan out a little over a conference phone interview with Margaret Stohl and seven other bloggers this past Friday. It was so fun! I tried not to gush because I love Marvel and I love her Black Widow YA series, but everyone else was (I know, lame excuse) and so I just joined in. I'm curious about seeing the transcript, which I'll be spotlighting next week along with Red Vengeance. Honestly, it was such a treat to be invited and get to do it and get to be among other bloggers who I followed way before I ever blogged myself and who are much bigger than me. Anyway, look for that post next week!

Now, for this week, there is quite a mix of books. Here's what to expect:
It was another fun week with a variety of books coming in the mail. The Amateurs by Sara Shepard was an especially fun box with a lipstick tube flashlight, mascara flash drive, and nail polish highlighter, all very covert. ;) Here they are:
Here are the giveaways going on right now: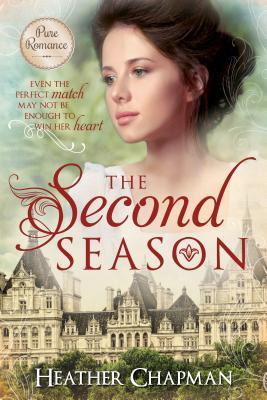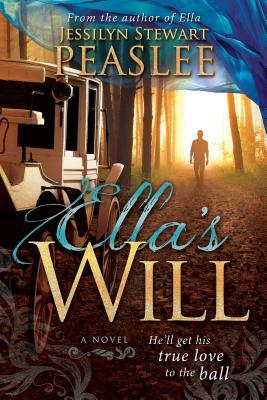 Rissi over at
Finding Wonderland
and I are hosting our first Instagram challenge,
#WishfulWonder
, for October and we're really excited about it! We'd love to have you join with us!! You can find out more
here
.
Blog Ahead has also started and I'm doing okay so far. I hope to keep it going.
In case you missed any of these over the past week...
Let me what's coming for you this week or which book you're most looking forward to!