Welcome to my Weekly Update where I post my blog's schedule for the week. I'm linking up to
The Sunday Post
, hosted by Kimba @
The Caffeinated Book Reviewer
.
It's going to be another fun week! Here's what to expect:
I will be a tour stop for
Shadow Fire
by
Kimber Leigh Wheaton
. Come back to check out my review and enter the giveaway! I'm also planning on participating in Top Ten Tuesday because I can't resist the topic for this week: Top Ten Book Covers I'd Frame As Pieces of Art.
I'll be posting for
Waiting for Wednesday
. I'll also be posting an excerpt for the tour for
The Prophecy of Arcadia
by
M.H. Soars
.
I'm participating in a cover reveal for
Qualify
by
Vera Nazarian
. I'll also be posting a spotlight with an interview, excerpt, and giveaway for
A Perfect Secret
by
Donna Hatch
.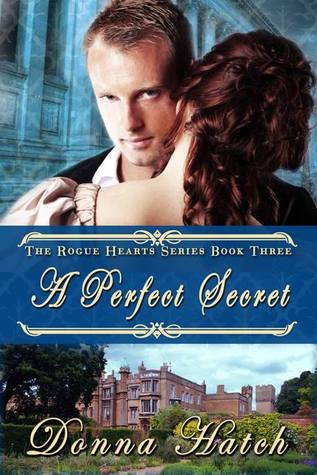 Friday Favorites
will, of course, be up again. I'm not sure what I'll be picking yet. Did you see
last week's
for
Heart of the Ocean
by
Heather B. Moore
? I'll be participating in the weekly Month9Books cover reveal. I'll also be a tour stop for
Boys Like You
by .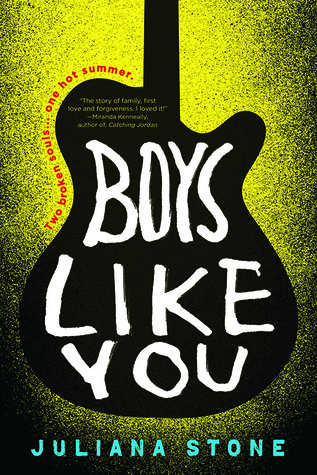 I'll be participating in
Stacking the Shelves
, if I have books to share. Did you miss last week's? You can see those
here
.
I'm looking forward to Mother's Day! I hope you'll be honoring your mother or getting honored by your kids. :) There will be a Grand Finale for Meant to Be Mine by Becky Wade. I'll also be a tour stop for A Bridge Unbroken by Cathy Bryant.
Have you entered by
Monthly Giveaway
for May yet? There are two giveaways, each for a signed book (US Only). There are also a giveaways for
The Others
and
Sunkissed
, so check those out!
Did you miss any of these posts from last week?
These are the other books I'm (
still
) reading:
Also look (
again - I'm planning on getting to them this time
) for mini-reviews/reviews for these sprinkled in during the week:
I'm also participating in the
Clean Sweep ARC Challenge
for May and should have a post up for
Bout of Books
in preparation for it beginning next week.
What do you have going on this week?