Welcome to my post for Stacking The Shelves, host
ed by
Tynga's Reviews
,
and
Bought Borrowed & Bagged
, hosted by
Talk Supe
.
I haven't done one of these in some time and it's obviously a day or two late, but I thought I should do one instead of waiting until this weekend because then it takes longer to do the post and add books and I end up not having time to do it. Yes, a conundrum. ;) These are from the last two weeks...
PHYSICAL BOOKS
Raising the Stakes by Karen Rock
EBBOKS FREE (at the time) OR PURCHASED FROM AMAZON (covers will take you to Amazon)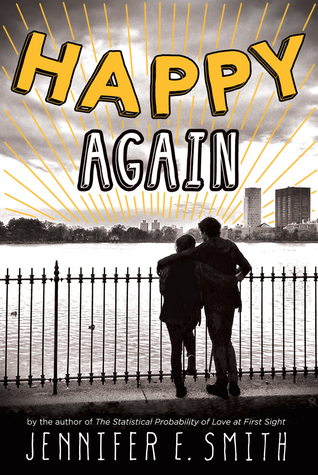 Hunter
,
A Whole New World
,
Ash & Bramble
, and
Walk on Earth a Stranger
! What have you grabbed over the past week or so? Are any of these on your tbr list?