I finally have a week where I don't have a review scheduled every single day. There are still quite a few and I'll be adding in others for books that are just for review, but not for tours, which I need to do.
We found out this week that our little Shi-Tzu that we've had for almost twelve years has congestive heart failure and may not be with us much longer. They don't know if he'll last a couple of months or years, but the focus is on keeping him comfortable and happy while we can. I made my husband take him in to the vet because I would have just cried. I've already had some pretty rough nights with him, so I knew it was coming. :(
So, I'm happy for the lighter week. Here's what to expect this week:
I'll be a tour review stop for A Perfect Fool by Bethany Zohner Herbert. I've heard only good things, so I'm looking forward to it!
I'll be posting for
Waiting on Wednesday
. Did you see
last week's WOW
for a YA fantasy and an historical Christian romance?
I'll be a tour stop for Some Kind of Normal by Juliana Stone. I really like the cover for this one and I'm also looking forward to reading it.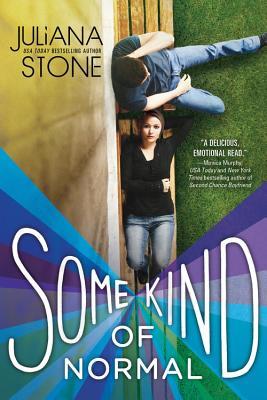 I'll be tour stop for The Impossible Race by Chad Morris. This is the third and final book in this series that my son just loves and we're both looking forward to seeing how it ends. Although, honestly my son finished it the day after it arrived in the mail, so I'm the one who still has to find out what happens. I've sworn him to secrecy. ;)
I will be a tour stop for Crave, Eat, Heal by Annie Oliverio. This is the first Vegan cookbook I've ever tried. I didn't realize it was Vegan until after I got the book, but so far I have been pleasantly surprised and enjoying what I've tried.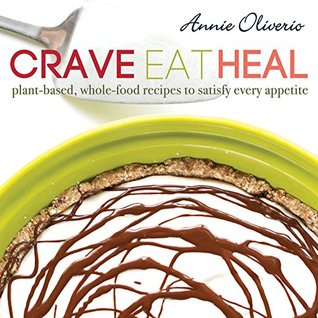 I added a few books this week:
PHYSICAL BOOKS
EBOOKS (covers will take you to Goodreads or Amazon)
There's just my monthly giveaway going on right now for signed copies of Grave Mercy and Mortal Heart (the cover will take you to the giveaway):

I also am still wishing to finish and review these books, at least, in additional to my scheduled posts:


What do you have going on this week?