Welcome to my
Weekly Update
where I post my blog's schedule for the week! I'm linking up to
The Sunday Post
, hosted by Kimba @
The Caffeinated Book Reviewer
, as well as to
Tynga's Reviews
and
Talk Supe
for showcasing the books I added to my shelves or Kindle this week.
My husband semi-surprised me (had to spill the beans to be sure my schedule would be open) with a weekend trip without our four children, just me and him. We went to a movie, to dinner, stayed at a hotel, and went on a rigorous fun hike in hot nice high 90 temps. ;) No, really it was a challenge and I drank a ton of water so I wouldn't die of heat stroke, but it was fun and the whole weekend was so great for us. The kids also loved being at their grandparents and be spoiled rotten. Now it's back to the real world and school starting for my kids in a few days. Eeek! I'm not ready, but we'll get there.

Here's what to expect this week:
As usual, I'll be posting for
Waiting on Wednesday
. I'll also be a tour stop for
Marrying Christopher
by
Michele Paige Holmes
.
I'll be posting a review of NA fantasy Spindle by W.R. Gingell.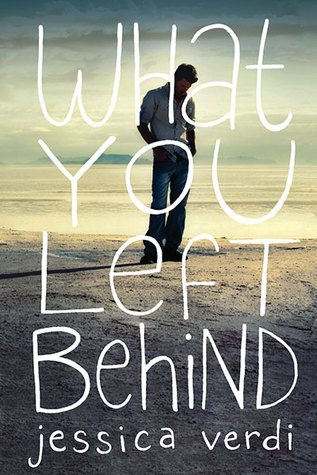 I'll be a tour stop for Call to Arms: Nations Fall by Randy Lindsay and posting a review of Understanding Your Endowment by Cory Jensen.
I always love getting bookish packages in the mail! This past week I got a few such packages and grabbed a few eARCs from NetGalley too. Here they all are (links to Goodreads or Amazon)...
PHYSICAL BOOKS (All For Review)
EBOOKS
There are two giveaways going on right now that I'm hosting, first is my monthly giveaway for the winner's book of choice, second is the DVD giveaway for
Freetown
(click below to go to each):
My blog joined Instagram three weeks back and I'd love to have you follow (if you haven't already) or even just leave your username in comments so I can follow you. You can follow me here (wishfulendings):
I'm starting to get ready for my annual Tackle Your TBR Read-a-thon! Some awesome authors have signed up to run some giveaways and it's going to be fabulous!! In case you missed the sign-up, you can find it and all the details here:
Did you miss any of these posts from last week?
Let me know how your week was or will be!