Welcome to my tour stop for Legally and Lawfully Yours by Anita Stansfield! I was really excited to see a new release for Anita. You can read my full review below and enter to win your own copy...
Legally and Lawfully Yours
by Anita Stansfield
Christian Contemporary Romance
Paperback & ebook

, 256

Pages
August 5th 2015 by Covenant Communications
Summary

Following the revelation of her fiancé's philandering ways, high-powered New York attorney Shannon Turney s wedding is off . At a time like this, the last thing she can handle is family drama. But when she learns how far her brother's and sister-in-law's lives have spiraled out of control, the only thought in her mind is the safety of her young niece and nephew. After Shannon is granted custody, she and the children are eager to run long and far from their problems.

The end of the road is Sugar City, a place as delightful as its name implies. In the tiny town, Shannon gets much more of a change than she bargained for. Welcomed with open arms by the townspeople, including the handsome local veterinarian, Shannon and the children slowly begin to heal. But when their idyllic existence is threatened by the return of the children s mother, Shannon has no choice but to return to the courtroom she left behind. She has one last legal battle to fight, and the outcome may mean losing everything she loves.
Legally and Lawfully Yours was a very sweet, heartfelt story as the main character, Shannon, takes her niece and nephew into her life after their mother shows that she is unable to care for them. There were quite a few roadblocks and struggles for Shannon and these children due to all of their past histories. They all had trust issues and other things to work through. I loved how the other characters, especially Phillip and Marj, enveloped Shannon and the kids into their lives and how Phillip's faith in God strengthened Shannon's faith.
I fell in love with these characters. Shannon with her protective and loving nature towards Neil and Jeanie as she became an adoptive mother to them. Phillip's love for Shannon and the kids and his compassion toward them for their past struggles. Marj's immediate love and bringing so much joy into the children's lives. Other characters who formed a larger family for Shannon and the children and created a home and loving community for them.
The story was engaging. The romance moved quickly at first and then slowed down quite a bit until the end. For the most part things went smoothly with a few more intense moments here and there. I would have liked to have delved a little deeper into the story and the characters' experiences, but it was still a well-told story.
I would recommend Legally Lawfully Yours to those who
enjoy Christian romance, the author's other books, or women's fiction. I actually would love to have a sequel to find out what happens to Shannon's brother and the children's father after he's served his time.

Content: Clean
Source: I would like to thank Covenant for my complimentary copy, which did not affect my review in any way.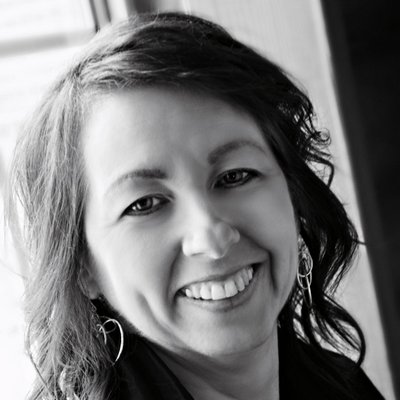 Anita Stansfield
has been the reigning queen of LDS romantic fiction for nearly two decades, although her general market releases have been among her readers favorites. Her work has shattered the stereotypes of romance novels with her trademark ability to combine great storytelling with intense psychological depth as she focuses on the emotional struggles of the human experience. Her novels cover a huge spectrum, from the eighteenth century to the present, from heart warming to heart stopping. Hundreds of thousands of readers agree: Anita Stansfield's characters and the lives they lead are not easy to forget.
Anita is now also writing under the pseudonym Elizabeth D. Michaels. You can find her work on
amazon.com
.

August 17th: http://mybookaday.blogspot.com/, http://singinglibrarianbooks.weebly.com/
August 18th: http://www.wishfulendings.com/, http://booksaresanity.blogspot.com/
August 19th: http://www.rockinbookreviews.com/, http://littlelightdesigncollective.com/
August 20th: http://heidi-reads.blogspot.com/, http://ldsandlovinit.blogspot.com/, http://www.bonnieharris.blogspot.com/
August 21st: http://ilovetoreadandreviewbooks.blogspot.com/, http://www.iamareader.com/, http://literarytimeout.blogspot.com/