It's a little late in the day, but I just couldn't resist...
I'm participating in
Top Ten Tuesday
today, hosted by
The Broke and the Bookish
.
Here's today's topic:
Top Ten Book Cover Likes/Dislikes
I didn't have time for a fun graphic this time, but I will still give some examples. I'm going to start with five dislikes and then I'm going to do five likes. Here goes...
1. I dislike it when a cover does not fit the book. It just gets my expectations up for one thing to only find something unexpected. Now unexpected isn't always bad, but if the story isn't fabulous then it actually even makes how I view it even worse for it falling so short of my expectations. One example off the top of my head would be The Promise of Amazing. This cover just screams cute and light romance, but it wasn't. At all.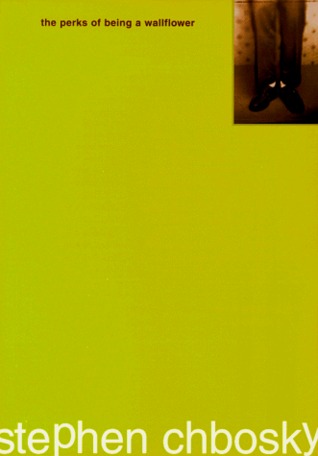 2. I dislike it when the cover doesn't give me a clue about what is inside its pages.
I have seen too many mostly solid, blank covers. I know we can't judge books by their covers, but really it does make a difference. I also think there should be something there to catch my eye, even if it's just a small picture or a title. Otherwise, it kind of makes me think that someone didn't care or the book wasn't important enough for a good cover. Now I'm not saying this cover (for
The Perks for Being a Wallflower
) is awful, but it's an example and it
isn't
one that would catch my eye.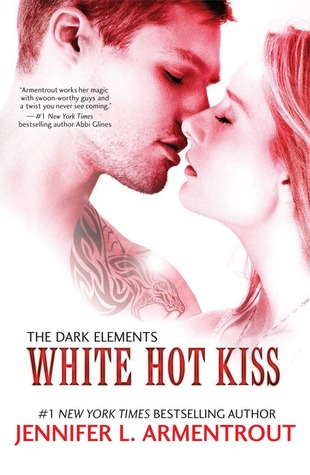 3. I dislike sexually charged covers. I have four little kids. They see my books and they read the titles. I also have friends and a husband who all see my books. Then there is also myself who has to see them. :) I don't like covers or titles that I don't feel comfortable displaying in my home. I also don't like finding covers that look like Erotica, but are YA books. I'm not saying the books themselves aren't fabulous because I have read some of them and enjoyed them. I just like my covers tamer.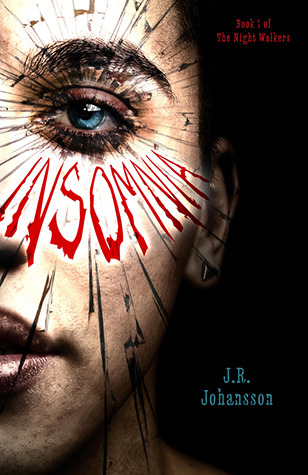 4. I dislike covers that copycat other popular series too much.
Need we say
Hunger Games
or
Divergent
? I'm okay with something being in the same style, but not something that looks identical.
5. I dislike really violent/thriller/crazy covers.
See, but this has to do with my preferences as a reader (as does #3 above). I don't really like thrillers or super descriptively violent stories. This cover for
Insomnia
still really bothers me. I feel like it's much more dark and violent-looking than the actual story as well. I did read this book (review still to come) and it is actually a good story. I wouldn't have known that I was going to like it by the cover.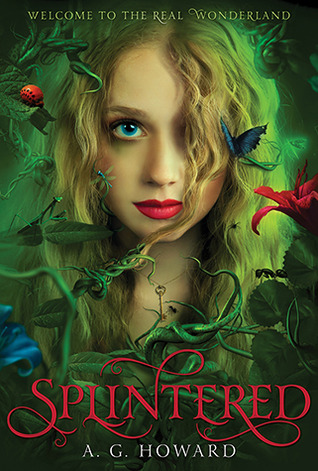 6. I like artistic/creative covers.
I love it when a cover just blows me away with its colors or creativity, especially if it also fits the story inside really well. Do you want an example? Well, I definitely have one! It's for
Splintered
, which is still one of my favorite covers. Ever.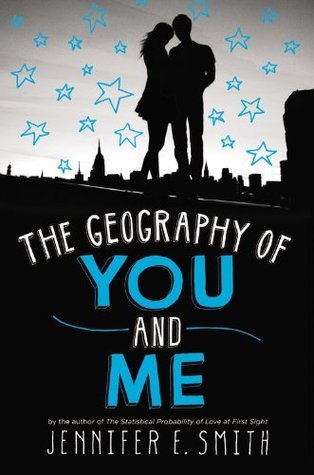 7. I like when color pops on a cover. It just catches my eye and it can be super cute or mysterious or artistic. When it's done right, it can really draw a reader in. The Geography of You and Me is a perfect example.
8. I like covers with fierce heroines and/or heroes on them.
It's true. I am a sucker for a kick-butt character. Some of my favorite books include them inside:
Graceling
,
Poison Study
,
Shadow and Bone
,
Crown Duel
... These don't have this type of cover, but these two books do and I love these covers! Love them!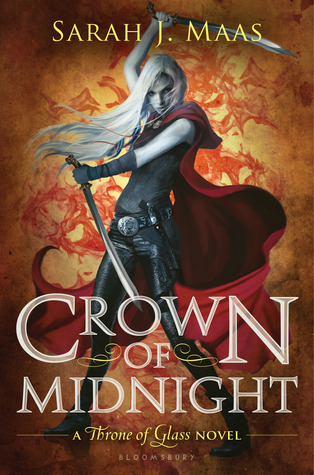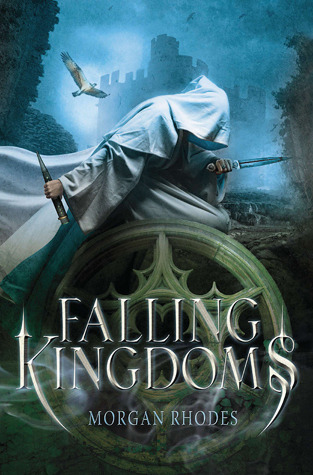 9. I like cute contemporary romance covers. Yep. I'm a sucker for sweet romance. The dreamy, summery, sweet kind. These covers feel that way to me: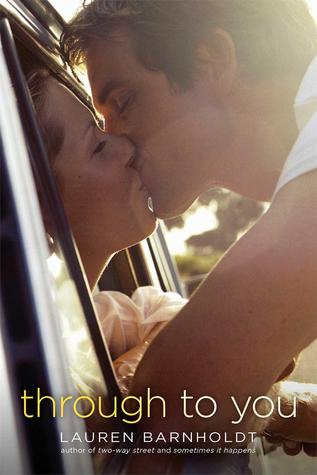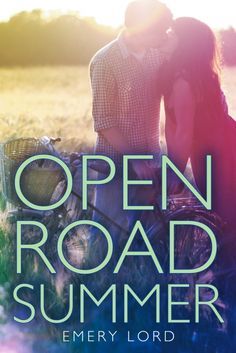 10. I like covers with the heroine dressed in a gorgeous dress.
I'm sure that this is a dislike on someone else's list. Now I don't love it when it is just a dress. Well, maybe I do... But, I'm really talking about when the way the cover is set up is more than just the dress and plays a role in the story. Do you know what I mean? Well, this is what I mean: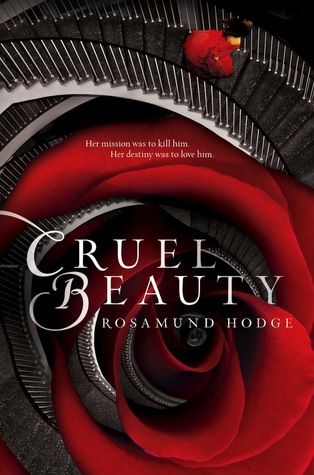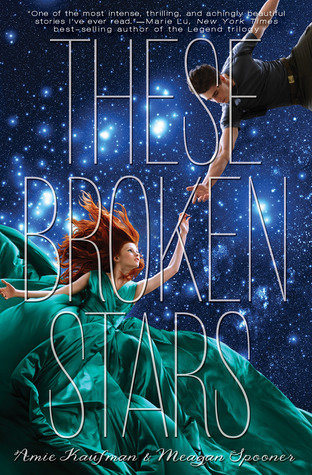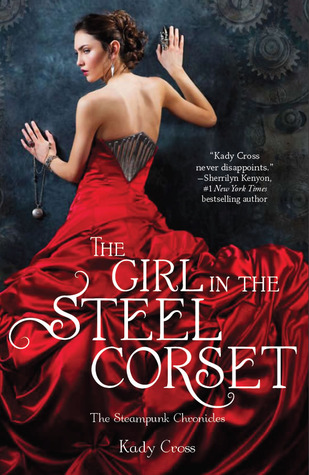 How about you? What do you like or dislike about book covers?