Welcome to my
Weekly Update
where I post my blog's schedule for the week! I'm linking up to
The Sunday Post
, hosted by Kimba @
The Caffeinated Book Reviewer
, as well as to
Tynga's Reviews
and
Talk Supe
for showcasing the books I added to my shelves or Kindle this week.
I have a busy and exciting week coming up! My annual read-a-thon kicks off on Monday and it's going to be such a blast! I also have a lot going on this month as I try to do some clean-up and get some sequels read for series I'm behind. Let me know what you have going on.

Here's what to expect from me this week:
I'll be a tour stop for
At Home in Persimmon Hollow
by
Gerri Bauer
. I'm happy to be helping to promote it.
I'll be a tour stop for
Ash & Bramble
by
Sarah Prineas
. This is a book that I have been highly anticipating for so long. I'm hoping it'll live up to my expectations.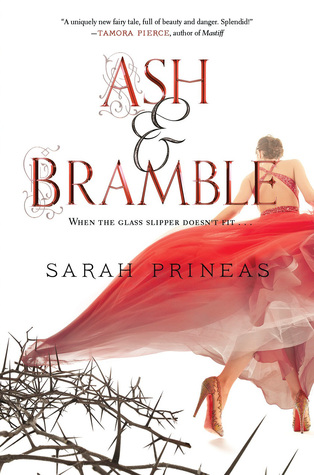 I'll be a helping to promote the Night Sky Series with Wild Sky by Suzanne Brockmann. I tend to really like books published through Sourcebooks Fire so I'm always happy to promote with them.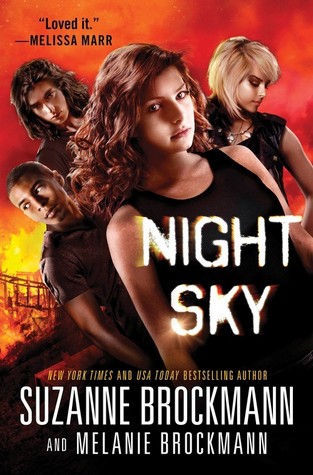 Bloggiesta also starts. We'll have to see how far I actually get with everything going on.
I'll be reviewing Bearskin by Jamie Brown Wood. I am so, so, so excited for this one! I've been in a fantasy mood. :) I'm hoping it'll be really good.
I am thrilled that I'll be a part of all the bloggers promoting the Disney Fairy Tale 2.0 Campaign, specifically focusing on A Whole New World by Liz Braswell!!! I'm such a fairy tale geek (although proud of it). :) So thrilled to get this one read and there are going to be a lot of giveaways going on.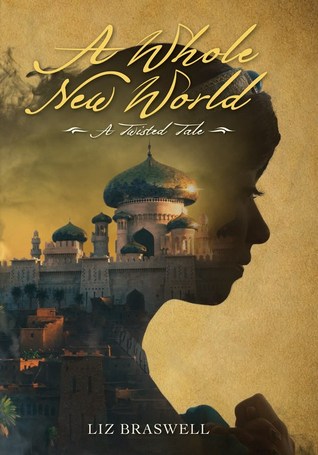 I added some physical books and a lot of ebooks to my shelves. I haven't had a chance to take a picture of the physical books, so I'll include them next week. Here are the ebooks (linked to Goodreads and all from Edelweiss or NetGalley) and they're from the last two weeks. There's a lot, but I really couldn't resist...
I also grabbed a few ebooks from Amazon for cheap:
There are some giveaways going on right now. Check them out below:
I'm also participating in September is for Sequels (not that I've gotten very far). There's still time to sign up, if you're interested.
And also signed up for this one: