Welcome to my
Weekly Update
where I post my blog's schedule for the week! I'm linking up to
The Sunday Post
, hosted by Kimba @
The Caffeinated Book Reviewer
.
This is going to be a shorter post than usual. I've been crazy busy and just need to get this one up, so just including a schedule this week and not STS/BBB or what happened last week...

I also have a poll up, if you could take a minute and cast your vote:

What do you like or want to see more of on my blog?
Here's what to expect from me this week:
I'll be reviewing
Fires of Invention
by
J. Scott Savage
for its tour. It will be going up late because I'm behind on getting it finished.
I'll be posting for
Waiting on Wednesday
as usual. Come see what I can't wait to get my hands on! I'll also be a tour stop for
A Thousand Nights
by
E.K. Johnston
.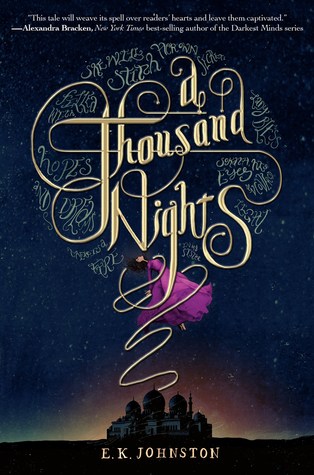 The Storm by Virgina Bergin got moved from last week to this week as a tour stop. I'll also be posting about It's a Wonderful Death by Sarah J. Schmitt.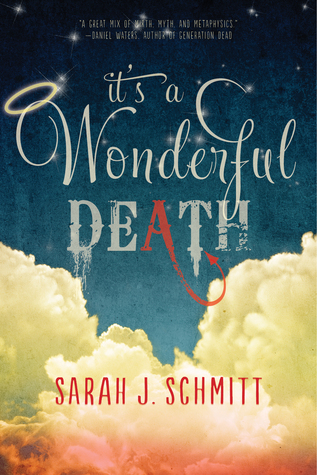 I am going to be reviewing a book and CD titled My Home Can Be a Holy Place by Kresten M. Oaks and Jenny Oaks Baker. I'm looking forward to both, especially the CD since Jenny Oaks Baker is an amazing artist. There will be a giveaway as well. I'll also be reviewing Hold On: A Modern Tribute to the Music of Michael McLean.
I'll be a posting a review for the tour for
God Made All of Me
by
Justin S. Holcomb
and
Lindsey A. Holcomb
, illustrated by
Trish Mahoney
. This book is so cute!
There are some giveaways going on right now. Check them out below:
What do you have going on this week?