Welcome to my Weekly Update where I post my blog's schedule for the week. I'm currently out of town and didn't have a lot of time to get this post scheduled, so I'm not doing a daily schedule. Here's what books I'm planning on discussing in some way this week: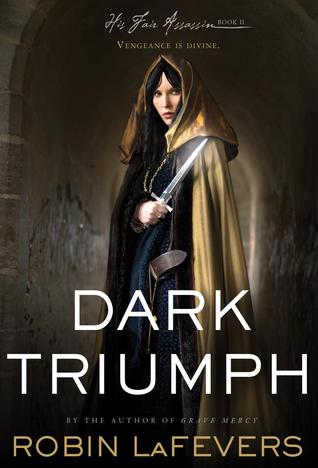 Have you entered by
Monthly Giveaway for August
yet? It's for the winner's choice of a YA or Christian Fiction book $15 USD or under. There is also a giveaway for
Sense & Sensibility: A Latter-day Tale
.
Did you miss any of these posts from last week?
I'm still participating in these two summer reading challenges (although I
still
haven't been participating very well):
I'm also looking forward to reading some more wedding-themed books (I've read two so far) for this readalong and giveaway that you guys should all check out:
Books that I'm currently reading/coming up for review:
I'll be catching up with comments on Wednesday when we're back. What do you have going on this week?