Welcome to my
Weekly Update
where I post my blog's schedule for the week! I'm linking up to
The Sunday Post
, hosted by Kimba @
The Caffeinated Book Reviewer
, as well as to
Tynga's Reviews
and
Talk Supe
for showcasing the books I added to my shelves or Kindle this week.
I had a fun week with the kids off of school for their fall break! We've also had some gorgeous weather this weekend with cool winds, rain, and even a lightning storm. Rain makes me happy. Must be an Arizona thing. ;)

I have a lot going on this week. Windows 10 has really mixed things up on me with not showing everything on my calendar each day unless I have it display the day, so when I have more than two events they get cut off. Makes it a little tough when I use it so much to make sure I'm posting what I should be. Thus, the overcrowded week ahead for tours. There are some great things coming, so that's a good thing. :) Here's what to expect:
I'll be reviewing Love in the Details by Becky Wade. Becky is one of my favorite authors and I was thrilled to see her join in on this novella series! We're (Prism Book Tours) also finishing up the tour for If Not for a Bee by Carol Ross. This one got some really great reviews!
I'll be a review tour stop for Miracle Drug by Richard L. Mabry, M.D. I can tell you now that these are both really good, so stop on by!
I'll be a review tour stop for
Luther and Katharina
by
Jody Hedlund
. I've heard such good things about this one and have been looking forward to reading about Martin Luther.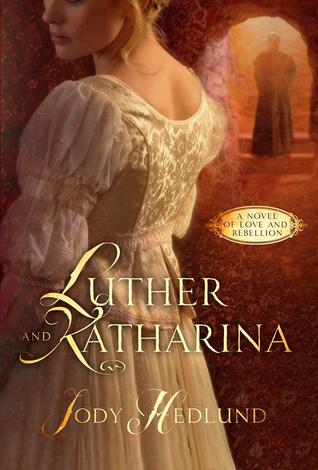 I'll be posting for
Waiting on Wednesday
as usual. Come see what I can't wait to get my hands on! I'll also be reviewing
Rider of the Crown
by
Melissa McShane
and a tour stop for
Of Delicate Pieces
by
A. Lynden Rolland
. She'll be guest posting on my blog. All the books I've read from Month9Books have been really good, so I'm happy to be sharing about this one!
I'll be a tour stop and reviewing Saints & Spies by Jordan McCollum. Jordan's books just get better and better where I literally can not put them down. I'm excited for this new series and that I get to review it! I'll also be sharing again about Melissa McShane's Rider of the Crown with a book blitz with Prism Book Tours.
It was another fun week for books for me, specifically physical books. Check out what I got (also posted on
Instagram
):
PHYSICAL BOOKS/SWAG
Passenger
by
Alexandra Bracken
& Swag - For Review
EBOOKS
FREE through
Smashwords
code:
YU33D
. You can also grab
Spindle
with
JH35S
for $2 off from
Smashwords
, which means only 99c! Both coupons good through November 30th.
For review through Edelweiss, NetGalley, and tour hosts.
There are three giveaways going on right now. Check them out below: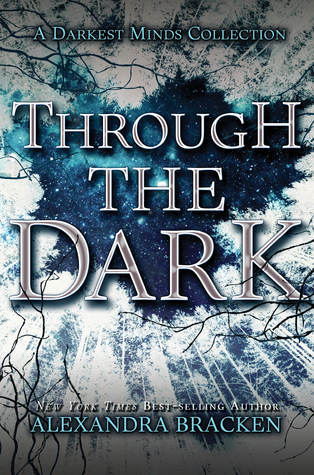 I'm participating in Blog Ahead. My goal is to get as much as I can of November and December scheduled. I'm half of the way there, which is awesome! Two more weeks to get the other half done.
What you might have missed last week:
What do you have going on this week?