Welcome to my
Weekly Update
where I post my blog's schedule for the week! I'm linking up to
The Sunday Post
, hosted by Kimba @
The Caffeinated Book Reviewer
, as well as to
Tynga's Reviews
and
Talk Supe
for showcasing the books I added to my shelves or Kindle this week.
(This is going up a little late, but I ran out of steam last night to get it up.) I feel like I've had some fun things going on with my blog. It's actually nice to get excited about books and posting and giveaways... It's been so crazy busy that I was getting a little bogged down, which is not how I like to blog. Do you guys (if you blog) ever feel that way? It's really the first time for me and for having blogged over two years, I feel like I've managed everything fairly well. Anyway, must be feeling contemplative. :)

This week has a little something for everyone. I've got posts coming up literally from a different genre each day. Hopefully you'll all find something to like. Here's what to expect:
I reviewed
Baptist Preacher to Mormon Teacher
by
Wain Myers
with
Kelly Martinez
. This book was a quick and enjoyable read. It was different than I thought it would be and the honesty and frankness of the author won me over.
I'll be a review tour stop for A Respectable Actress by Dorothy Love. I love this cover and I love the feel of this story!
I'll be posting for
Waiting on Wednesday
as usual. Come see what I can't wait to get my hands on! I'll also be posting reviews of
Papa's Book of Mormon Christmas
by
Emma Rae Parker
and
A Rare Nativity
by
Sam Beeson
for their tours. You can tell that the holidays are approaching.
I'll be a tour stop for Uprising by JessicaTherrian and Real Food, Real Kitchens: New York Cookbook by Craig Chapman. Very fun!
I got some great books in the mail this week! Check out what I got (also posted on
Instagram
):
There are several giveaways going on right now. Check them out below: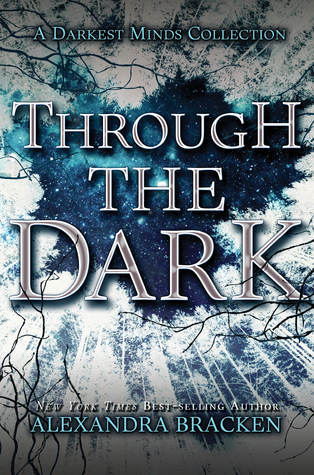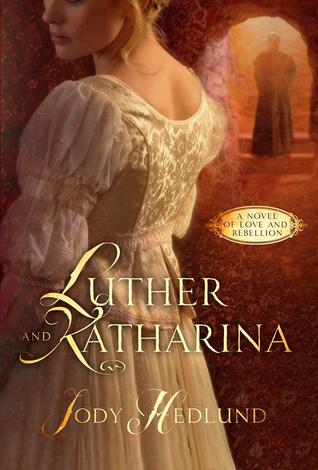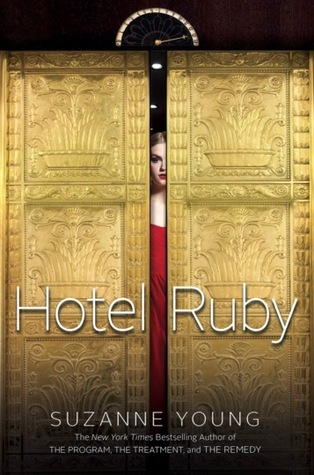 I'm participating in Blog Ahead. My goal is to get as much as I can of November and December scheduled. I'm half of the way there, which is awesome! Two more weeks to get the other half done.
In case you missed this previously... Masque by W.R. Gingell is FREE through
Smashwords
code:
YU33D
. You can also grab
Spindle
with
JH35S
for $2 off from
Smashwords
, which means only 99c! Both coupons good through November 30th.
What you might have missed last week:
What do you have going on this week?