Welcome to my
Weekly Update
where I post my blog's schedule for the week. I'm linking up to
The Sunday Post
, hosted by Kimba @
The Caffeinated Book Reviewer
.
I've been running a little behind, so some posts from last week didn't go up, which is so unlike me. My computer problems plus life just being busy finally caught up with me. This week I'm planning on catching back up. Here's what to expect:
I'll be posting a review of Starlight by Lisa Orchard. This is the final book in the series and I'm curious to see how it all ends. I was supposed to have reviewed this last week, but didn't get to it.
I'll be posting for
Waiting on Wednesday
. Did you see
last week's WOW
for two Christian Romance titles? I'll also be a tour stop for
Party With Sweet Treats
by
Norene Cox
as long as my book gets here. *crosses fingers*
I'll be a tour stop for House Divided by Jennifer Peel. I've heard great things about her books, so I'm looking forward to it!
I'll be reviewing for Yeserday, Today, and Forever by M. Russell Ballard. I'm also hoping to put up a series review for If Only. . . .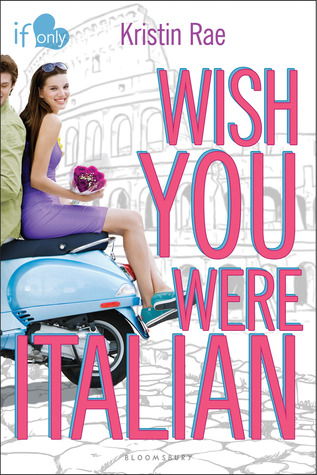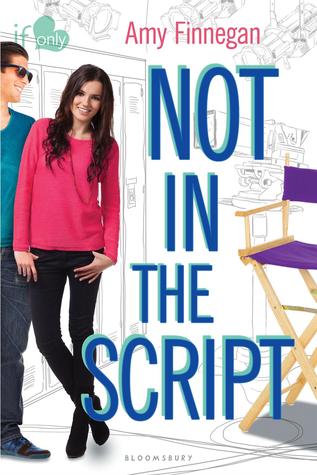 I'll be posting a review of
Sacramental Reflections
by
Trumen G. Madsen
. Perfect for Easter weekend.
I've gotten a few books over the past week, but won't show them off until next week.


There are some giveaways going on. Check them out (covers take you to each one):
What do you have going on this week?