Welcome to my
Weekly Update
where I post my blog's schedule for the week! I'm linking up to
The Sunday Post
, hosted by Kimba @
The Caffeinated Book Reviewer
.
I enjoyed my mini-break from blogging over the past two weeks. For the first time I actually did not post a Weekly Update (last Sunday). It felt weird, but I just didn't get to it. Too much fun with Christmas and having the kids and husband home. We've been having a great time! I'm right back in the thick of things this week between tours I've organized for Prism and posts for here. I'm looking forward to this New Year with new books and a fresh start.

Here's what to expect this week:
I'll be reviewing
Fooling Around with Cinderella
by
Stacy Juba
. Not my favorite cover, but the synopsis promises some good laughs. :)
I'll be posting reviewing
Three Little Words
by
Jennie Hansen, K.C. Grant, and Aubrey Mace
. I'm looking forward to this one!
I'll be a tour stop for
This Song is (Not) For You
by
Laura Nowlin
. This one has an intriguing premise.
I'll be reviewing
Six of Crows
by
Leigh Bardugo
. This one is well past due.
There's just one giveaway going on right now, but two more will be starting up this week.
Books I'm currently reading and hoping to get reviews up for in the next two weeks (they're already late):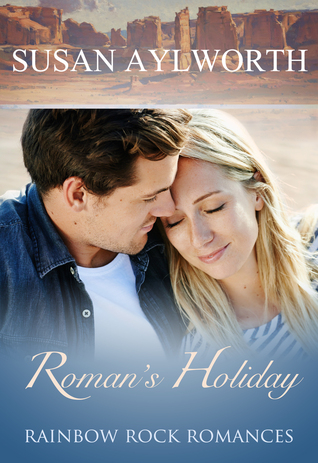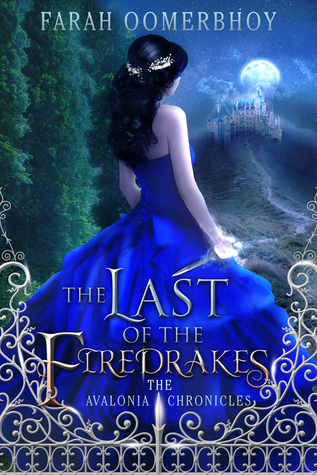 What you might have missed last two weeks:
I hope you all have a fabulous week and a great star to this New Year!